Trump's posts - Thai uPOST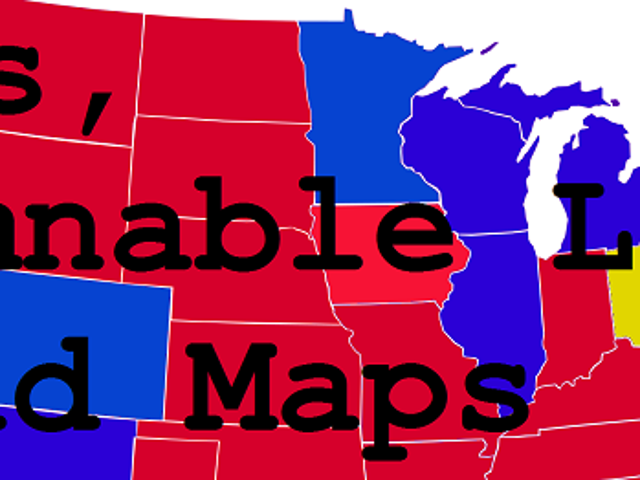 Lies, Damnable Lies, and Maps
There is a long history of news outlets being... creative in their pre-election analysis. Close races sell papers. Blowouts do not. Which brings us to the election question of the day: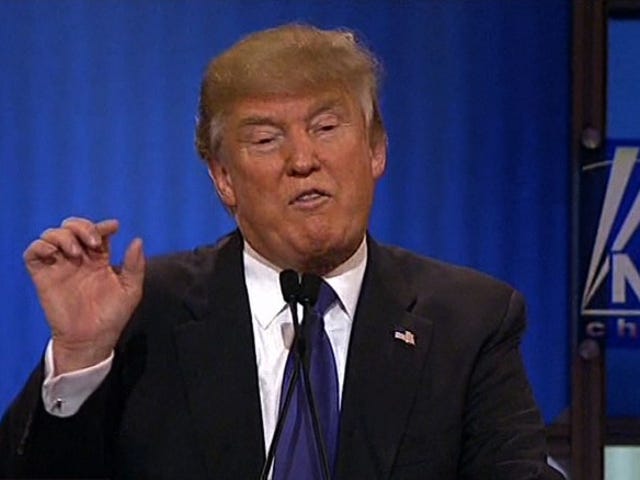 The Donald's Autopublic Asphyxiation
The Donald has a problem. All of life is a balance between your personal needs and wants and your responsibility to your community. This maxim goes beyond public policy. It goes beyond modern life. In fact, it goes beyond humanity.