Flash Drive's posts - Thai uPOST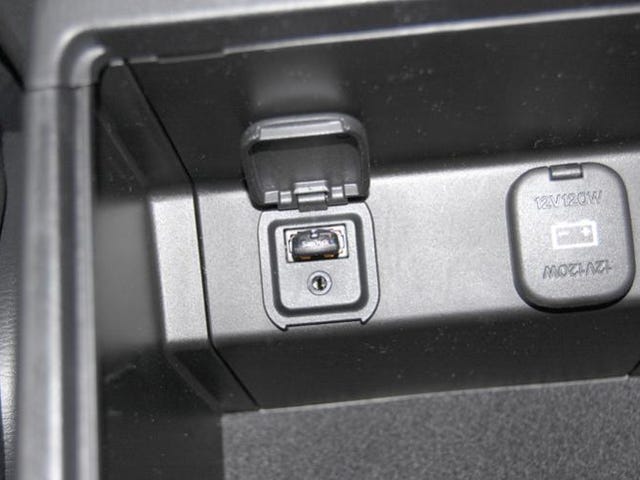 Want Music in Your Car?
If you have a large music collection like I do, chances are you want to be able to listen to it in your car. Most modern, late model cars come with a USB port located somewhere, usually in the center console.