Donald Trump's posts - Thai uPOST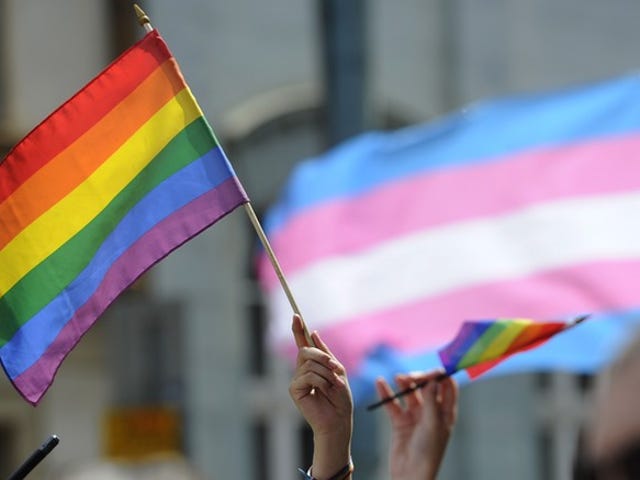 Attention, allies: "gay rights" are not "trans rights." Gorsuch opposes both.
President 45* has yelled repeatedly about his stated intention to save federal nondiscrimination measures enacted by executive order under President Obama. Trust us, they say, because Ivanka and Jared scuttled his new religious order targeting my brothers and sisters in the LGBT community.