American embassy's posts - Thai uPOST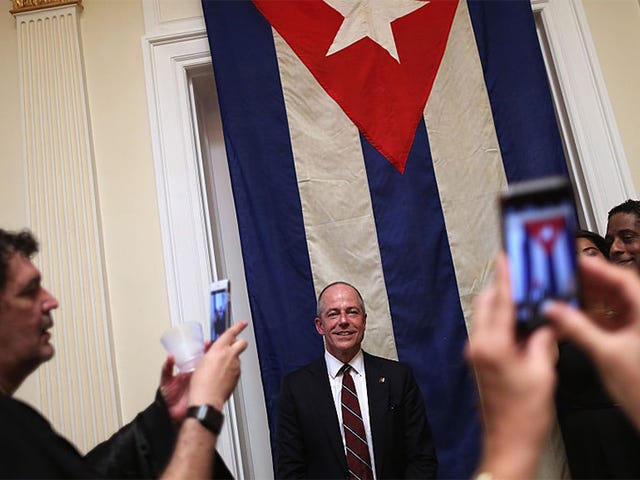 Unexplained 'Sonic Weapon Attacks' Are Blowing Up Relations Between the US and Cuba
Following a report on Monday that claimed US spies working under diplomatic cover were the primary target of mysterious "sonic device" attacks on US embassy personnel in Havana, American authorities have expelled 15 members of Cuba's diplomatic staff from its embassy in Washington.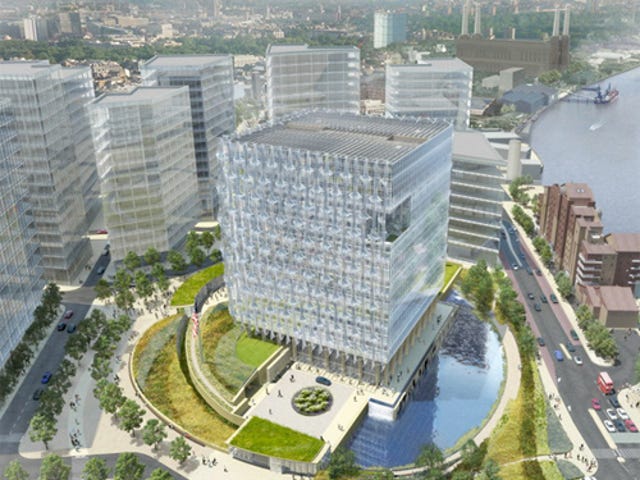 London's Carbon Neutral US Embassy Looks Like Apple's Fifth Ave Manhattan Store
If you visit the US embassy in London now, it's a pit of concrete, barbed wire, bollards and soldiers with machine guns. You feel like a criminal just walking past it. This carbon neutral redesign is radical in comparison.