Bucket-wheel excavator's posts - Thai uPOST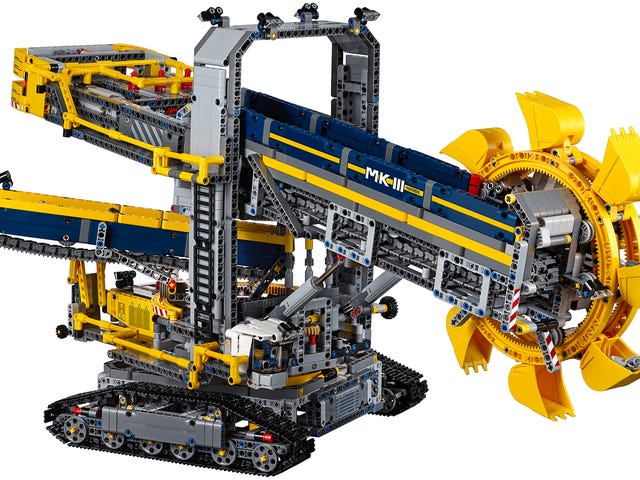 Lego's Largest Technic Set Can Dig a Moat Around Your Home
We got a sneak preview of Lego's new Bucket Wheel Excavator at the Nuremberg toy fair earlier this year, but now we have official details on the monstrous set, which will come with over 3,900 pieces, officially making it the largest Lego Technic set to date.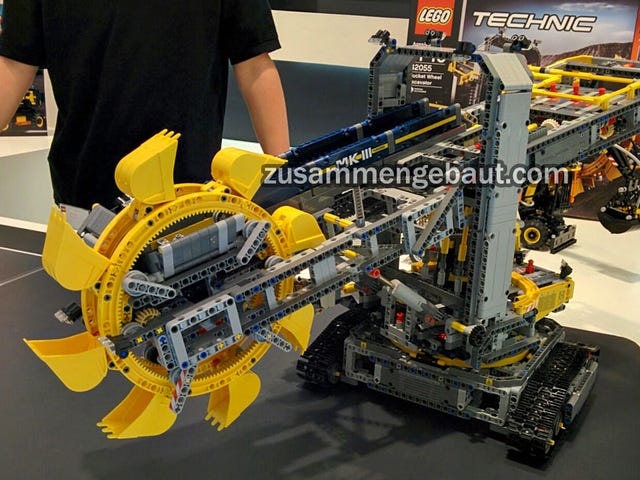 Lego's New Technic Bucket Wheel Excavator Looks Impressively Monstrous
The 2016 New York Toy Fair doesn't start until next month, but toy fairs in London and Nuremberg are already well under way. As a result, we're starting to get sneak previews of what we'll see in New York in February, including this new Lego Technic excavator that looks astoundingly massive.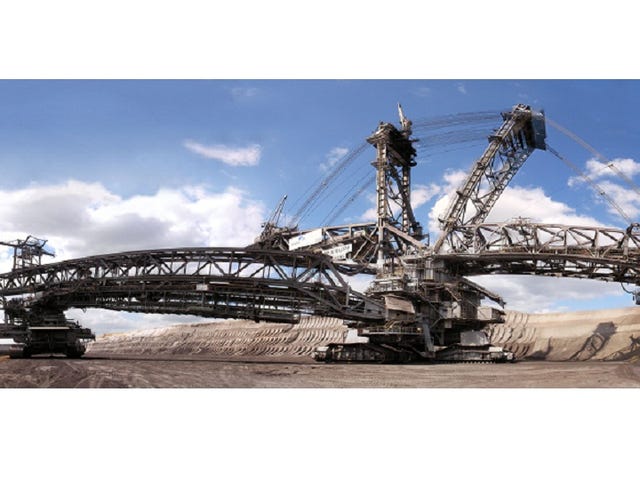 The Single Largest Land Vehicle On Earth
You've seen the Godzilla of Khazakstan and sure, it's an impressive piece of machinery. But it's a Tonka Truck compared to its big brother, the Bagger 288. This 13,500-ton leviathan chews the tops of mountains clean off.