Bucky Sinister's posts - Thai uPOST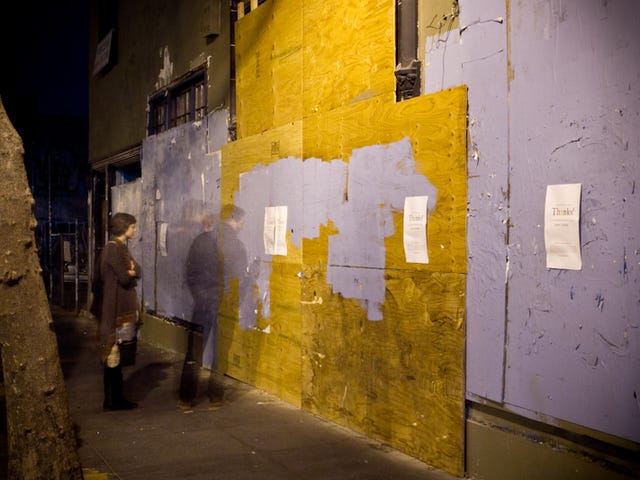 This Philip K. Dick Tribute Is a Work of Mind-Fucking Greatness In Its Own Right
Philip K. Dick has had a huge influence on science fiction literature—but it's pretty rare that you read a new book that manages to channel Dick's paranoid, reality-warping mojo. So Black Hole by Bucky Sinister is a delight for all kinds of reasons. Spoilers ahead...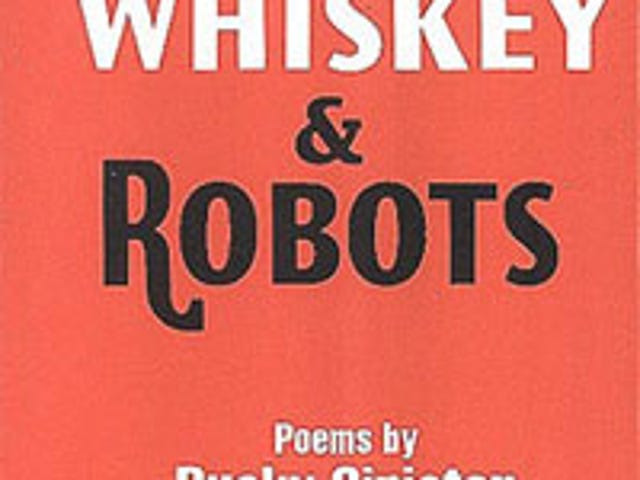 Punk-Rock Poet Is Japan's Second Least Popular Robot
Science fiction poetry usually leaves me cold, but I would love it if it was more like the scarred, funny poetry of Bucky Sinister. One of his books totally earns its title, Whiskey And Robots.