bug sex's posts - Thai uPOST
Do Insects Enjoy Sex?
As species, we have little in common with bees, fruit flies and beetles. Bugs are so alien to us that it's hard to know how exactly they experience the world. Do they feel pain? Do they experience pleasure? What is sex like for them? Do they enjoy it in any way—physical or otherwise?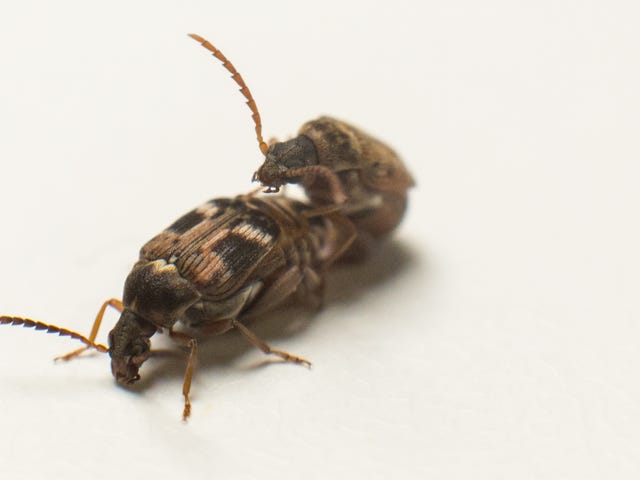 Beetle Genitals Are Undergoing an Insane Evolutionary Arms Race
There's an evolutionary arms race going on in the insect world. Except rather than fighting over weapons and weapons defenses, these beetles are evolving the craziest dicks and dick-defenses.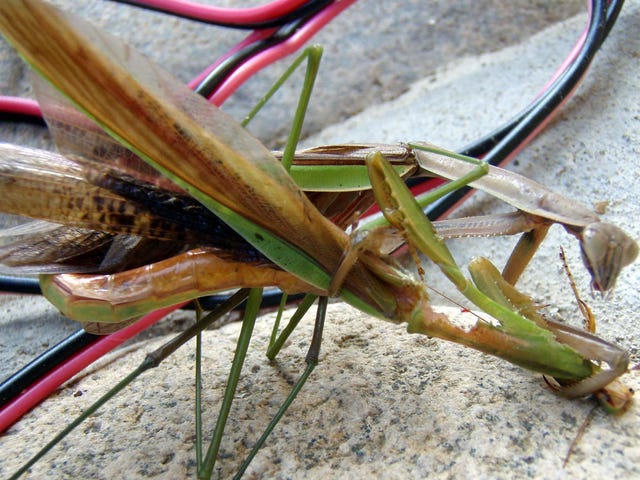 Watch Some Animals Eat Each Other While They Bone
Humans do some pretty freaky shit in the bedroom, but it usually falls short of decapitating and eating each other. Some of our cousins in the animal kingdom do not avoid these trifling taboos.