Build the Future's posts - Thai uPOST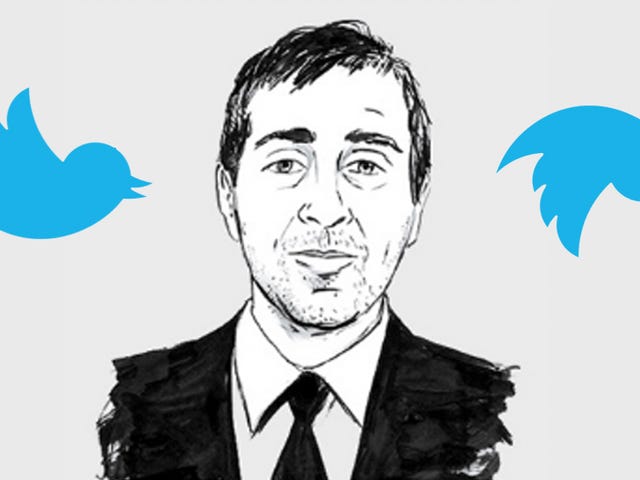 Why Did Trump's Top FDA Pick Delete All His Tweets?
Balaji Srinivasan—a man who is reportedly Trump's top pick to lead the FDA—has deleted all but one of his thousands of tweets. Normally, that might just seem like a smart move but with the Tweet-happy, shame-proof Trump administration it raises alarm bells.