Building 8's posts - Thai uPOST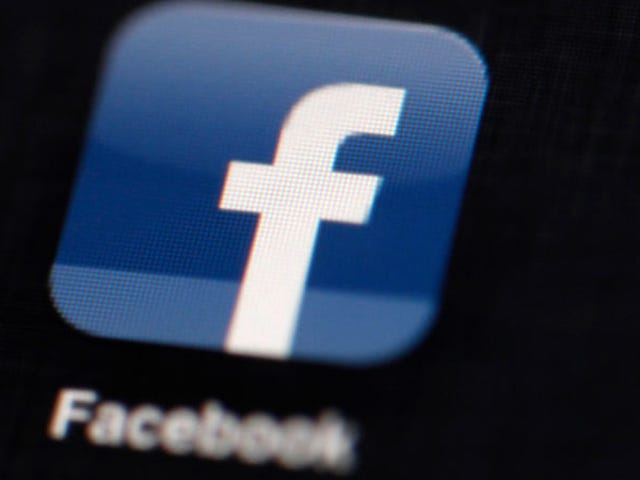 Facebook Reportedly Plans to Sell Creepy $500 Video Chat Box That Nobody Will Want
Cheddar is reporting that Facebook will soon release a video-chat device that will sit in your home and scan and recognize the face of anyone who passes by.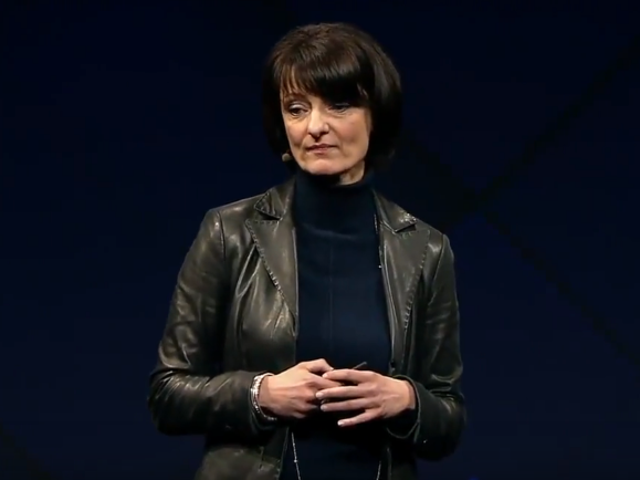 What Happens to Facebook's Mind Reading Project Now That Its Leader Is Gone?
Regina Dugan, a tech exec with roots in the government sector as the former director of DARPA, is leaving Facebook and her departure calls into question the status of one of the craziest things Facebook has been working on.