building materials's posts - Thai uPOST
Waste ash can be recycled into super-strong concrete
Coating concrete with residual ash from burning coal can make it strong enough to withstand hellish conditions — and save governments millions of dollars. Fly ash is an industrial byproduct from coal power plants, which used to be pumped into the atmosphere, but is now collected.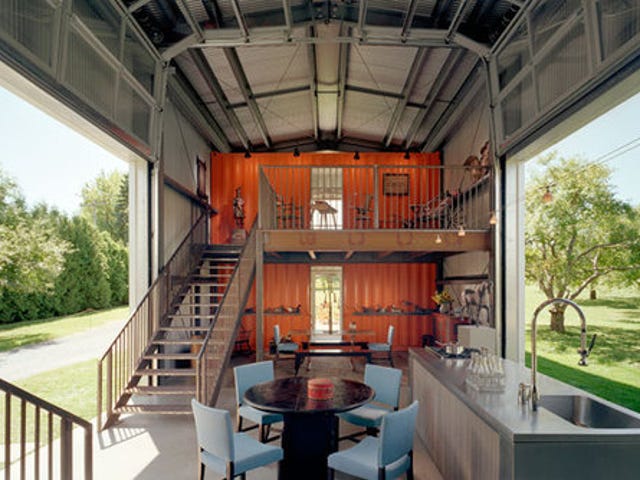 10 Houses Built From Unlikely Materials
James May's Lego abode may be shaping up to be spectacular, but he's far from the first person to build a house out of something novel. Here are ten more amazing homes with, shall we say, unorthodox constituents.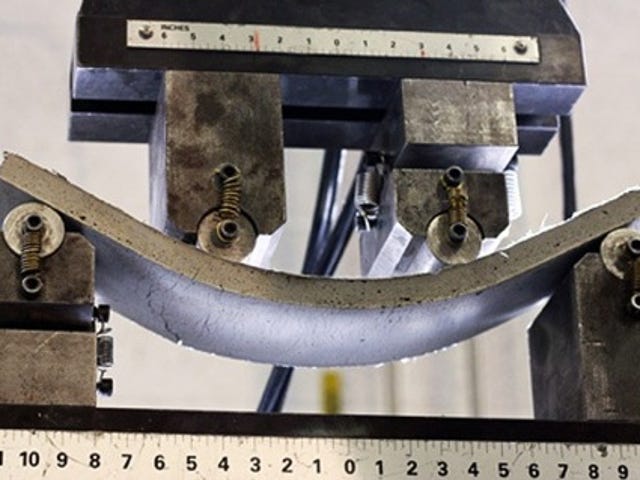 Self-Mending Concrete Bends Like Rubber, Heals Like Flesh
It can be bent into a U-shape, "heals" cracks with nothing more than rainwater, and is strong enough to build bridges from. Is Victor Li's composite building material really even concrete anymore?