bulldog's posts - Thai uPOST
Slick Editing Turns This Pudgy Pup Into a Drum Machine
The right editing can turn anything into a song. We've watched a guy turn a bass with no strings into a sweet beat. Hell, Andrew Huang's built an entire YouTube channel on the concept. But this is the first time I've seen it done with a live animal.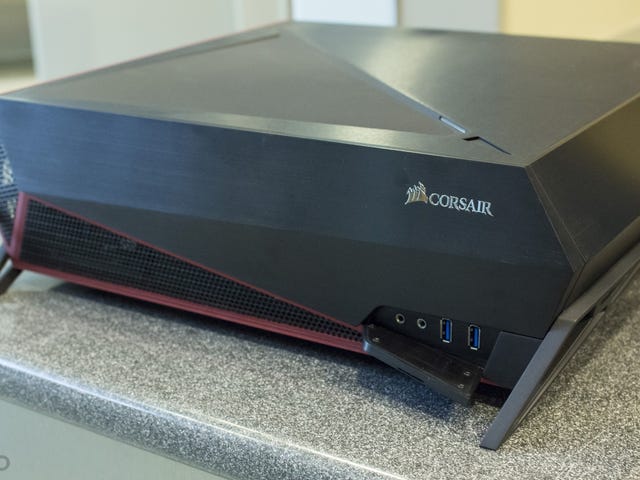 Corsair Bulldog: A Living Room PC With a Face Only a Gamer Could Love
If you build your own PCs, you've probably considered parts from Corsair. They sell well-liked memory, cases, power supplies, coolers, SSDs, even peripherals these days. Now they're introducing their own do-it-yourself living room gaming PC. And gosh is it big and ugly!
Fearless bulldogs confront a black bear
This might not be the most aggressive black bear on Earth but these two bulldogs didn't know that when they decided to confront him on a neighbour's lawn. The footage, caught by a surveillance camera, shows the two dogs intimidating the bear right up to the point where he decides to run away. Good job guys!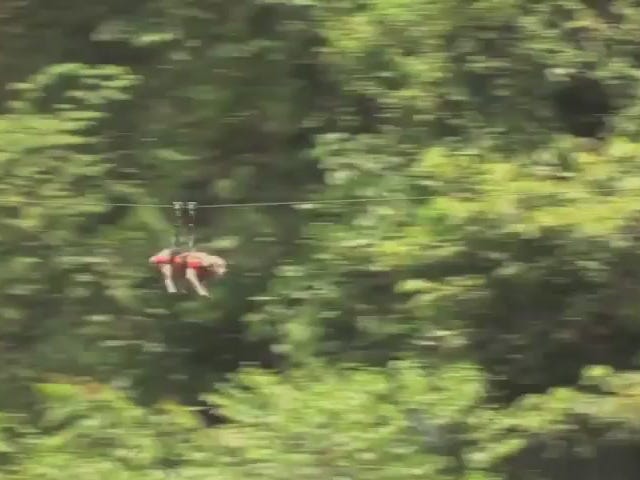 Flying Zip-Line Bulldog Totally Beats Skating Bulldog
Kimbo is a bulldog. He lives in Finca Bellavista, the Endor Moon-like tree village six miles from Golfo Dulce, Costa Rica. For humans and dogs alike, this is paradise on Earth. But how does Kimbo take a walk there? By zip-line.