society for neuroscience's posts - Thai uPOST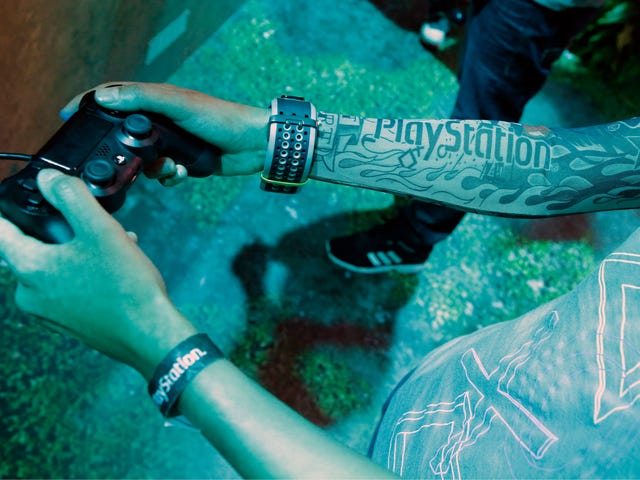 How Video Games Might Actually Help Our Brains
In October, 29,000 neuroscientists gathered in Chicago to discuss new research in their sprawling field at the Society for Neuroscience's annual meeting. Amid mountains of abstracts on every conceivable aspect of brain science, there were a surprising number of studies about an unlikely subject: video games.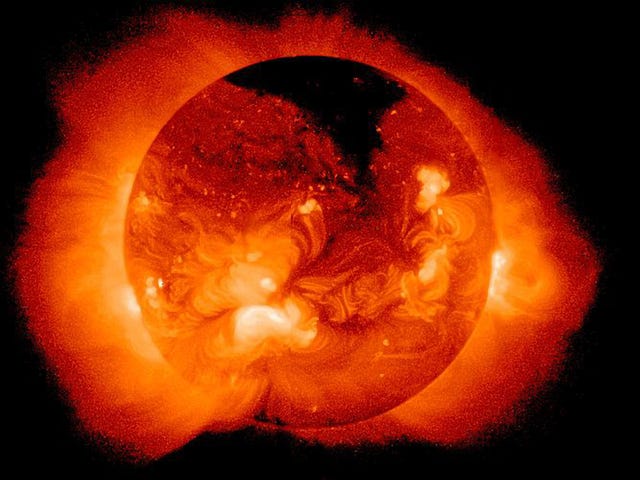 The Surprising Effect That Space Radiation Had on Mouse Brains
It's one thing to send a rover to Mars. It's another to send a biologically fragile human body. We don't know much about how space will affect us–and recent findings involving mice suggest it could change our brains in unexpected ways.