Man bun's posts - Thai uPOST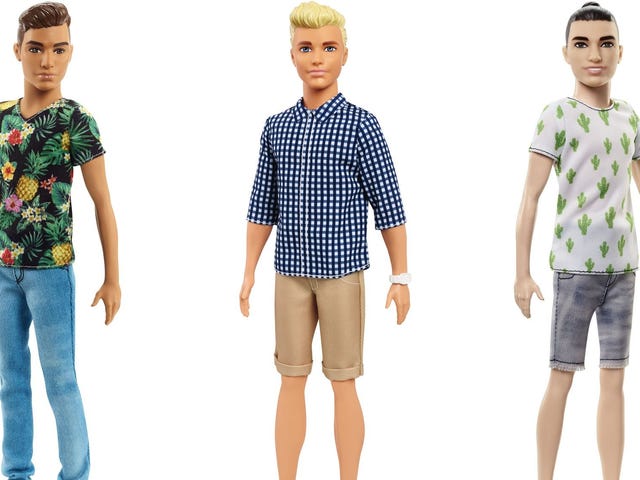 Ken Has a Man Bun Now, Just As Your Child Requested
Ken, the Barbie-adjacent man doll with no reproductive parts, is no longer just a vapid white surfer dude. In its broadest Ken expansion to date, Mattel has introduced 15 realistic Ken dolls that more closely resemble the dorks you come across on Tinder.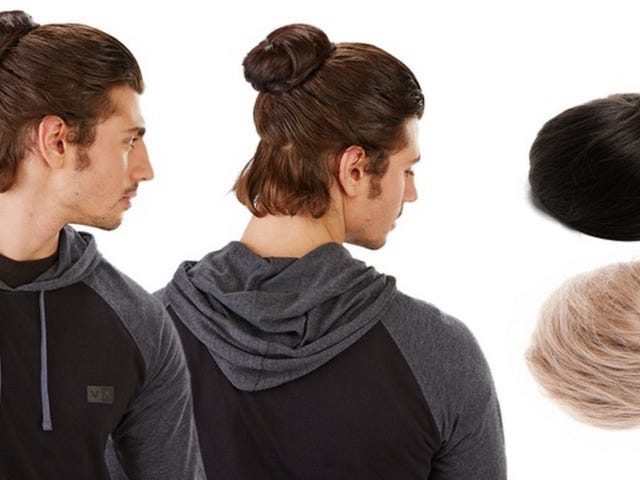 Groupon Is Selling a Clip-In Manbun
What's a modern man to do when he wants to look like a hipster asshole but don't want to risk hair loss and scarring? Got it: Groupon has a $9.99 clip-on bun that won't break the bank or fuck with your hairline any further than your bad genes already have.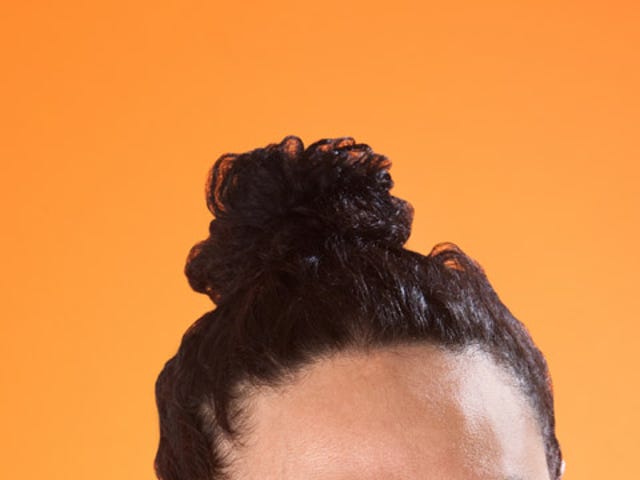 Guys Finally Discover the Joy of Buns
Men have had long hair since practically the beginning of time, but, if you believe the New York Times, guys have only just figured out that you can put your hair up in a bun. Cue the simultaneous "duhs" from ladies across the planet, for whom buns are a way of life. Of course, now that young, hip men have latched on…