Managers's posts - Thai uPOST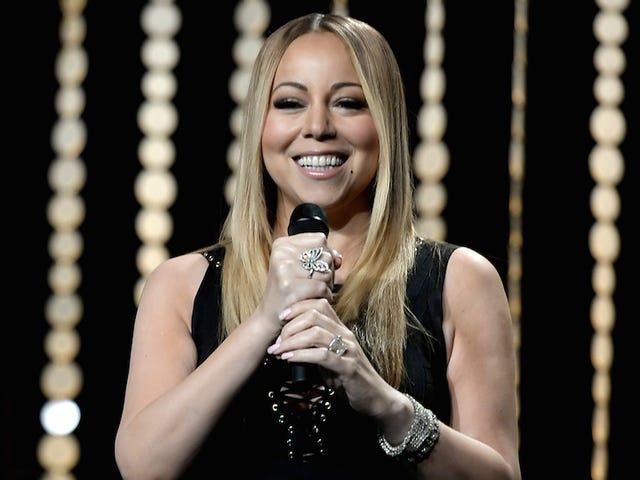 Mariah Carey's Snappy New Manager Sounds Perfect For Her, Us
Page Six is sourcing "insiders," as it does, in an item about Mariah Carey's manager, Stella Bulochnikov, who is not problematically at all referred to as a "Russian dictator," and who is allegedly using Mariah Carey for fame.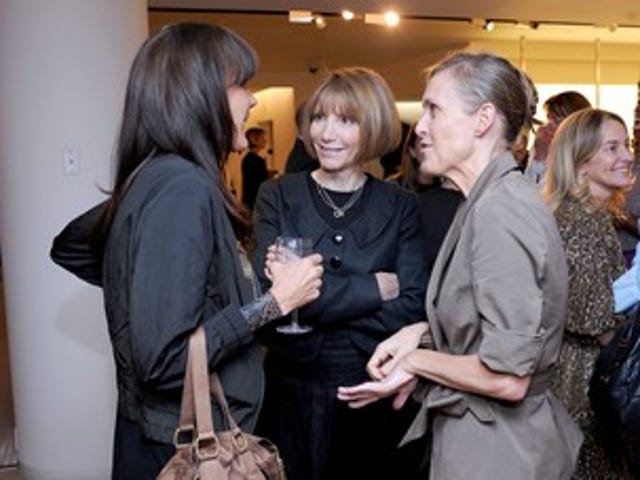 Do Women Make Better Bosses — And Whistleblowers?
Elle publisher Carol Smith tells the Times why women make better bosses — and explodes a bunch of gender stereotypes in the process. But is she also creating new ones?