Manliness's posts - Thai uPOST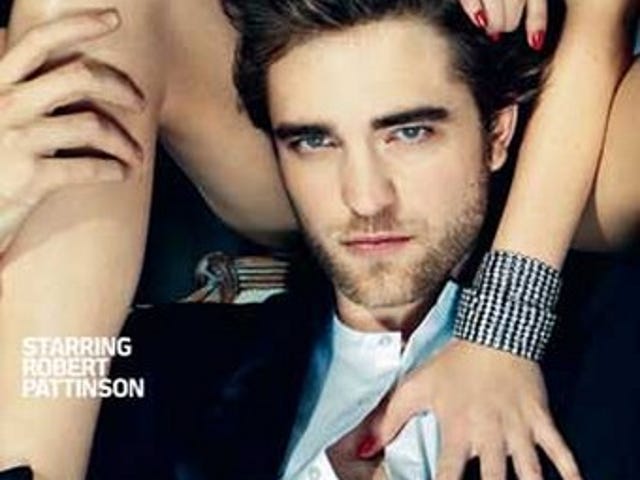 "Use The Final Bullet In Your Gun:" Whither The 2010s Man?
Jeff Gordinier's piece in Details on "The Remasculated Man" is less obnoxious than it could be, but it still reveals how difficult it is to talk about modern masculinity without falling back on lame testicular cliches.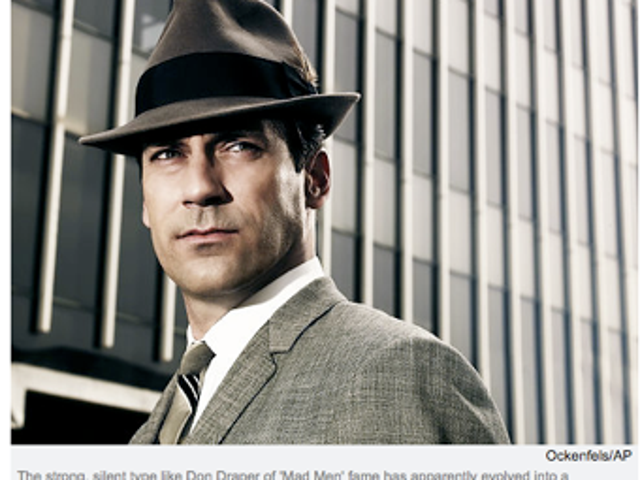 Women Love Assault, And Other Dating Myths
A new, highly unscientific study from Matchmaker.com, Date.com and Amor.com found that men are more likely to admit to being "depressed and upset" after a breakup. This somehow prompted Joanna Molloy for the NY Daily News to write this: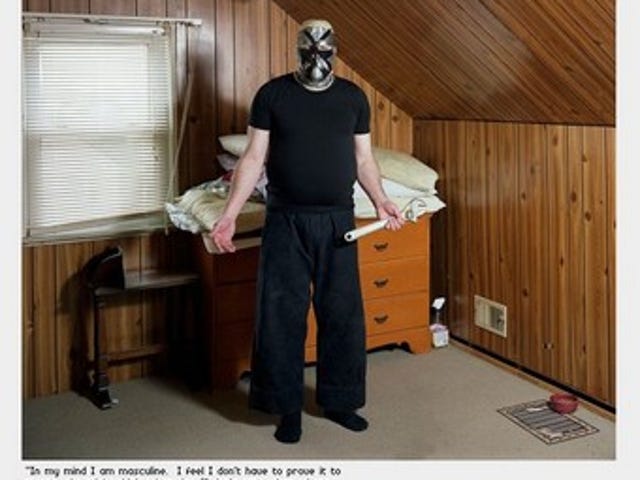 What Makes Masculinity?
Artist Chad States has taken a series of photos of "Men At Their Most Masculine," and the results are actually both charming and thought-provoking.