MANSON MURDERS's posts - Thai uPOST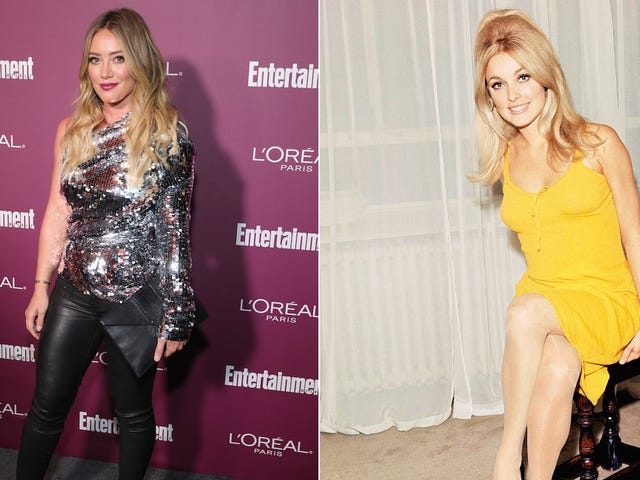 Hilary Duff Will Play Sharon Tate
Hilary Duff has been cast as Sharon Tate, the Valley of the Dolls star horrifically murdered by Manson family members in 1969.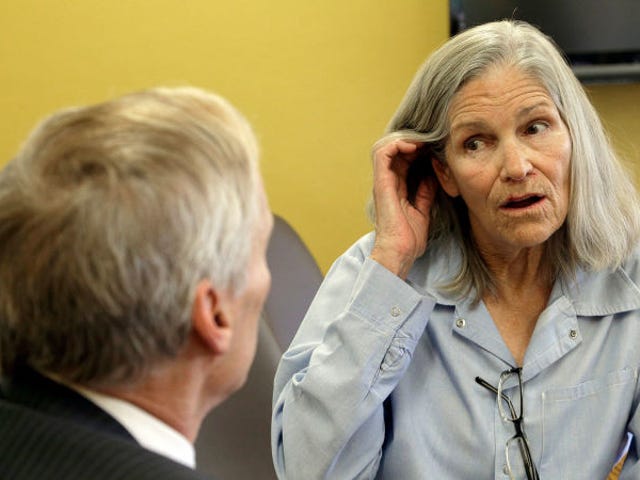 Manson Follower Leslie Van Houten Has Once Again Been Recommended for Parole 
On Wednesday, a panel of California state commissioners in Chino granted parole to 68-year-old Leslie Van Houten, one of the infamous Manson cult members convicted in the murders of Leno and Rosemary LaBianca in 1969. She is currently serving a life sentence in prison.