Game of Thrones's posts - Thai uPOST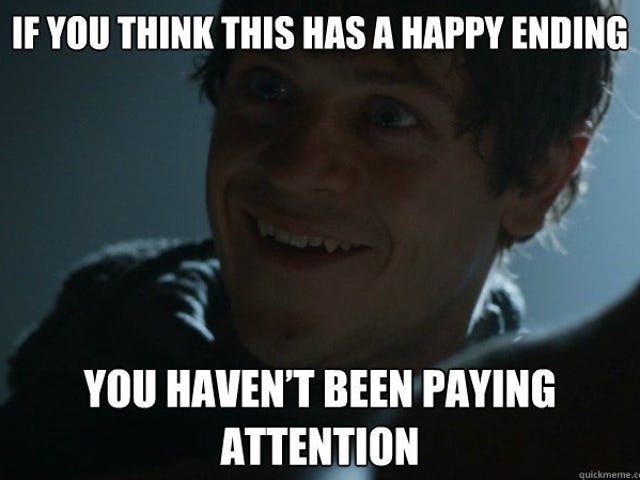 All of the GOT Thoughts
I finally caught up on Game of Thrones, and I have some thoughts. (spoilers ahead, possibly)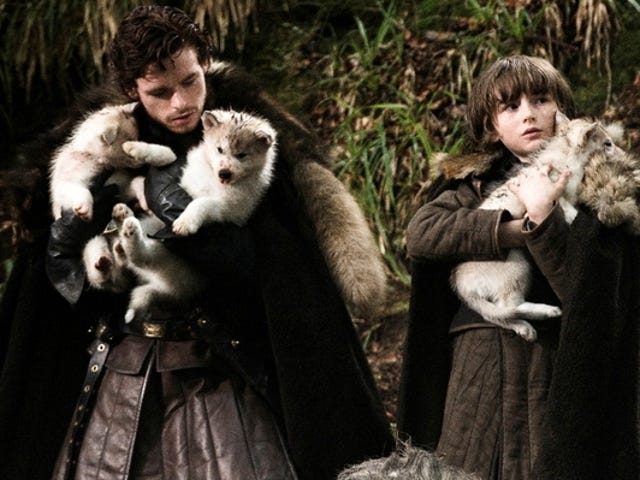 I'm Late to Every GOT Party...
So, Kinja seems to have eaten my opening paragraph, so I'll try and give it another go. Um...I was saying that last year, I watched Game of Thrones for the first time, around the airing of the red wedding, because people wouldn't shut up about it. I didn't like it until about a week after I finished. I figured out…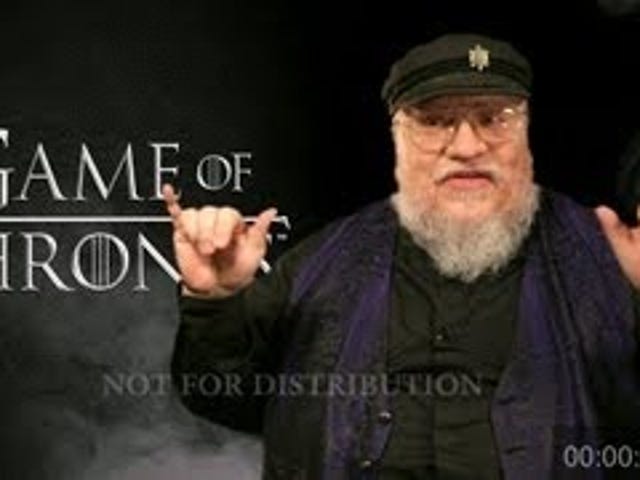 Fakey GOT Spoilers (Thanks, Conan)
How did I not see the connection between the Iron Throne & Iron Man before?!?