Female rappers's posts - Thai uPOST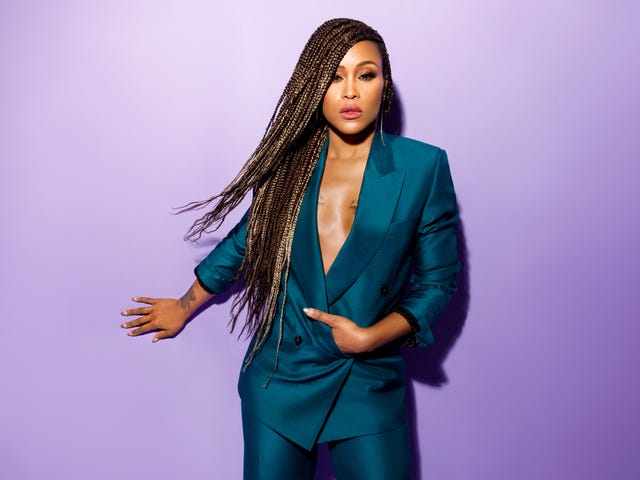 All About Eve: The Talk's Newest Host Dishes on Her Evolving Style, Finding Love and Representing for Young Black Girls
When comedian-actress Aisha Tyler left The Talk last summer, who would've guessed that rapper Eve would replace her? While Eve reprised her role as Terri in Barbershop: The Next Cut in 2016, the last many of us heard from Eve, she was happily tucked away in London with her mogul husband, Maximillion Cooper.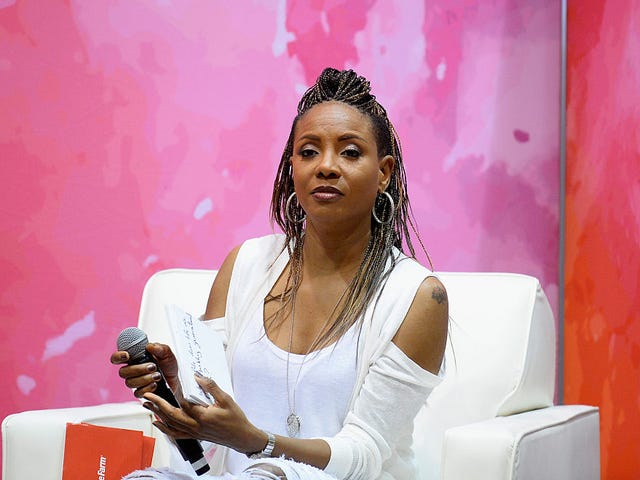 MC Lyte on Why Dope Female Emcees Are Now MIA
Thirty years ago, "Take It Lyte" and the more popular "I Cram to Understand U" were how most hip-hop lovers were introduced to MC Lyte. By the time her album Lyte as a Rock dropped the next year, in 1988, there was no debating whether MC Lyte was a bona fide emcee. She was actually an elite one.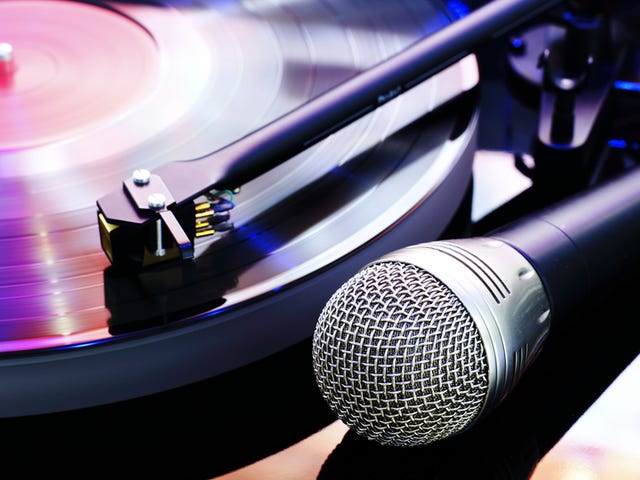 Hip-Hop Has a Woman Problem
Let's go down memory lane for a bit.