͠ ͠G̸̼̹̩̳͕LÌ͖̦̯̳T̡͉C̞̦̜H̟͔͢!͉͇!͍̩!̢͇̥!̥̪̫̭̣̹!̘̣̺͇͇̪̟!̯̰̱̦͈'s posts - Thai uPOST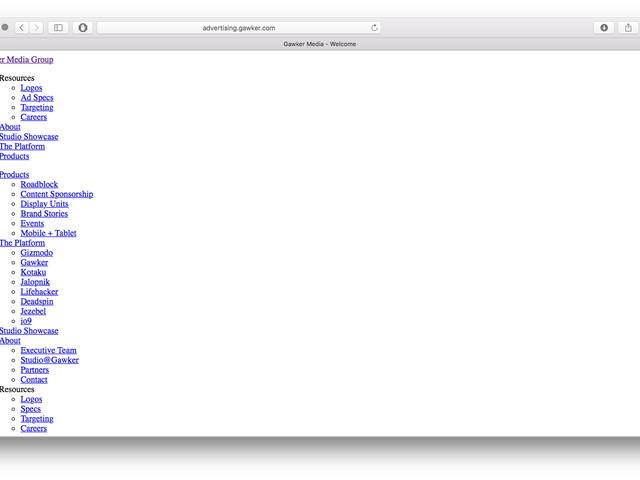 PLEASE PLEASE STOP UPDATING KINJA ALREADY!
This is a plea from mankind to Gawkermedia Hungary whatever: Stop updating your bastard child Kinja! I think we all agree it is the worst commenting system ever - why work so hard to make it even more unusable?
Gizmodo.co.uk Is a Browser Hijacker And Must Be Stopped
When you type in gizmodo.com you expect to end up viewing gizmodo.com. Same goes to us.gizmodo.com, right? When you go to gawker.com and use the hamburger menu to move on to gizmodo.com, where do you think your browser sends you to? And for gizmodo.co.uk, logic dictates that you'd land to the UK version of the site.…